This past weekend, Elliot and I stayed at Citizen M, Bankside.
We spent a few nights at the Amsterdam branch the previous weekend, but this was my first visit to the London branch. We had been out until mid morning from the night before and were feeling relatively jaded, so bussed half an hour southwards from home in the middle of the afternoon, checked in, and collapsed into bed, stopping only briefly at the nearby Borough Market for snack supplies.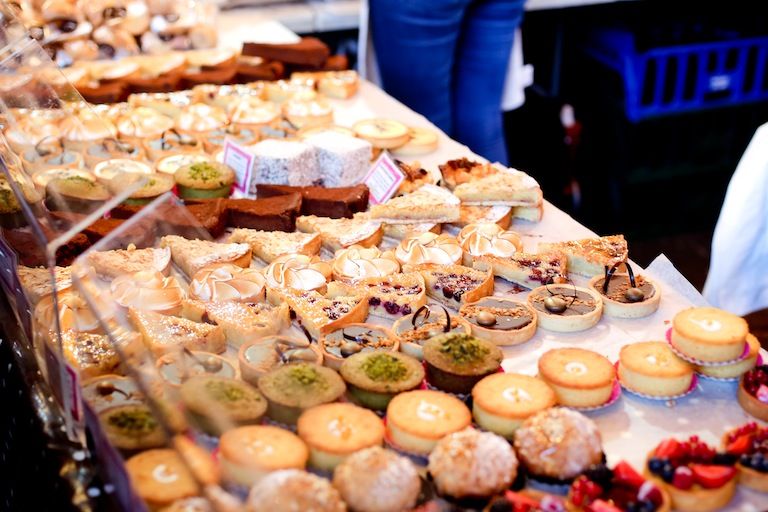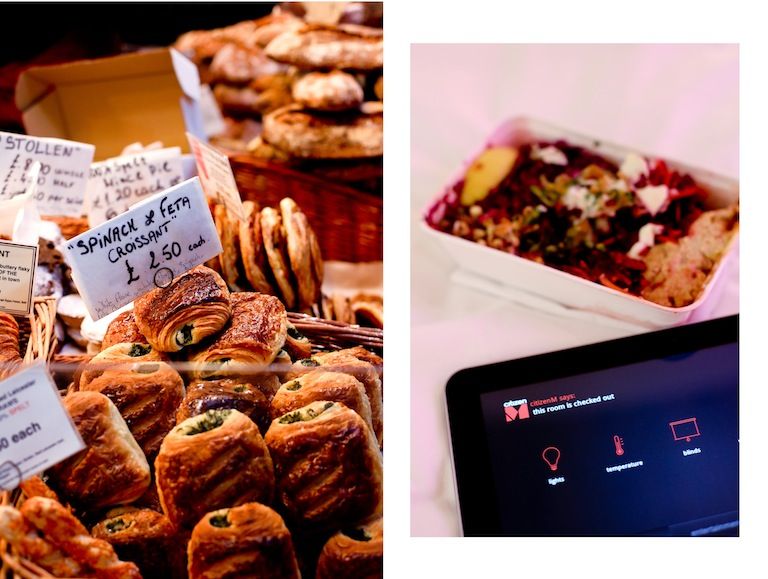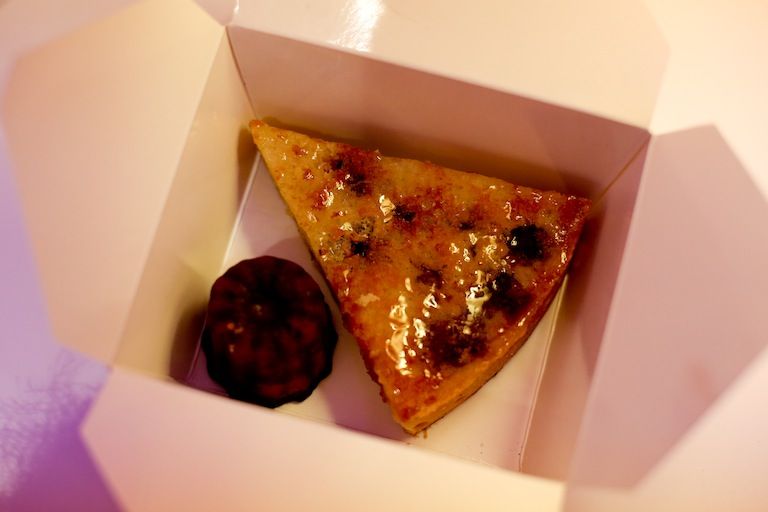 Citizen M's Tron-like womb pods feel as though they've been designed specifically to combat even the most severe hangover, with a boxed in cube bed that feels as though it's been woven from dolphin dreams, and surplus pillows. We set the lights to a pulsating mauve, surrounded ourselves with our market spoils (pie and mash for Elliot, a salad box for me followed by a selection of pastries) and settled in for a slumber-inducing marathon of Come Dine With Me.

We awoke around midnight feeling significantly less like our brains were swimming through thick gravy and ducked across the road to Vapianos for dinner, the area surrounding the hotel is filled with cafes and shops during the day and a great selection of restaurants open late at night. We returned to our room once more and fell asleep instantly upon duvet contact.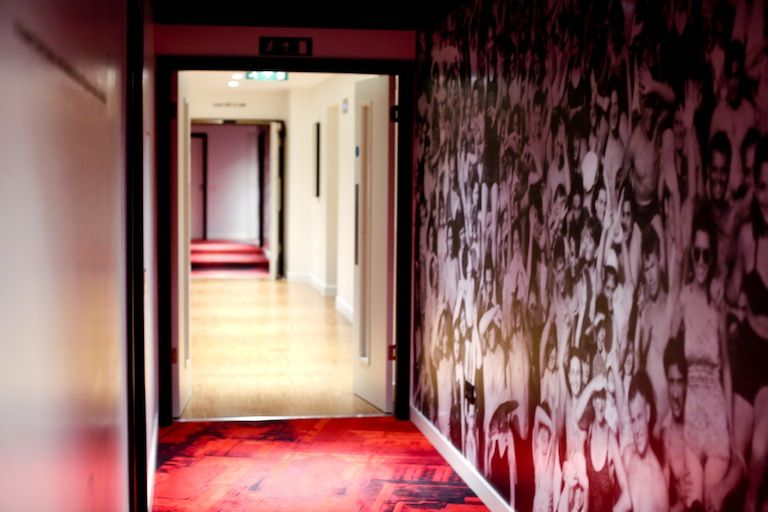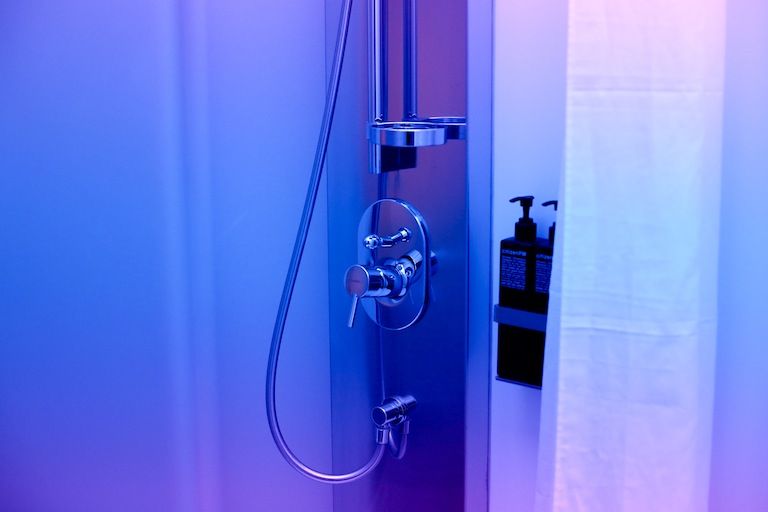 The following morning we were treated downstairs to a buffet breakfast, Scandi style, with stewed fruits and yoghurt, cold meats and cheeses, and freshly squeezed juices alongside all the regular hot English breakfast favourites and a wide variety of pastries. I was tempted to organize a late check out, just to spend a moment more in the most infallible bed ever, but was feeling revitalized enough post-food to realize that if I had hopped back under the covers again, I risked losing the ability to ever leave, so we packed up what belongings we had with us, checked out, and caught the bus up the road, back home.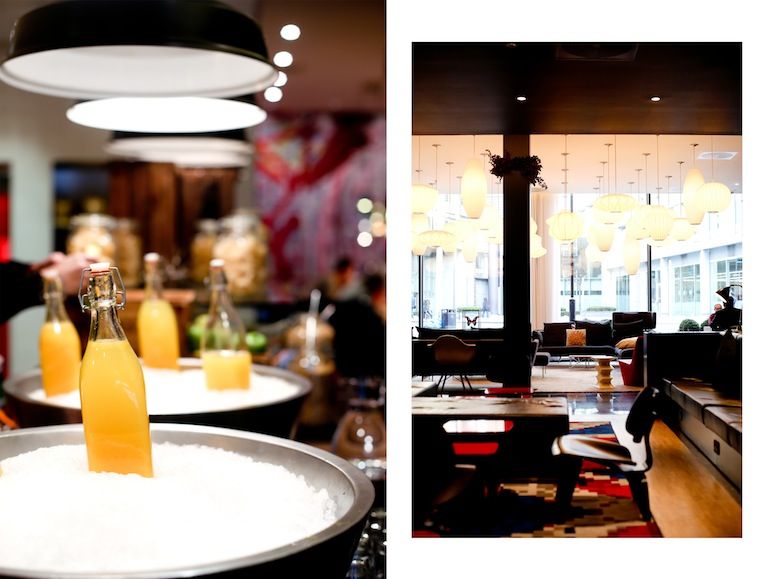 All in all, this was by far the most decadent and plushy cure for the previous nights misgivings that I've ever partaken in, and if I had my way, I'd do the same every weekend of my life.